Dolly Parton Imagination Library sends free book monthly to enrolled children
posted on 1/26/23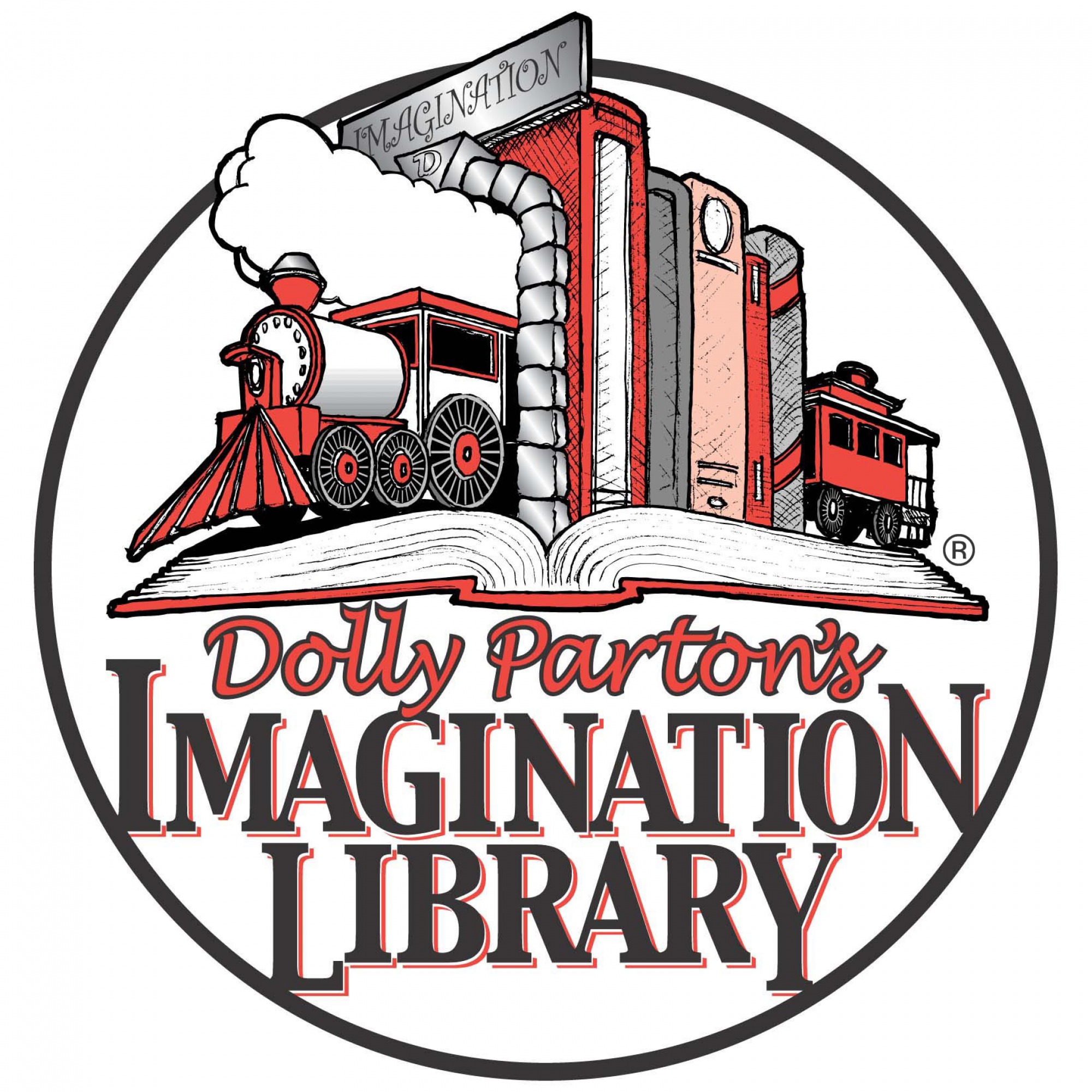 Dolly Parton believes that if you can read, you can do anything, dream anything, and be anything. Through her Imagination Library program, she wants to ensure all children have books at home, regardless of the environment in which they live.
Dolly Parton's Imagination Library books are specially-selected, age-appropriate, high-quality books that are mailed to enrolled children at home each month from birth to age five. And best of all, it is a free gift to the family!
The Dollywood Foundation covers program overhead and purchases high quality, customized books.
Cedar/Jones Early Childhood Iowa (ECI) enrolls and manages the program in Jones County in addition to covering the at-cost book and mailing expenses for children registered in Jones County.
To enroll your child in the Imagination Library,
contact sherri.hunt@jonescountyiowa.gov or visit https://imaginationlibrary.com/