Jones County offers assistance to qualifying Veterans and their families who are in need of emergency rental and/or utility assistance, indigent burial.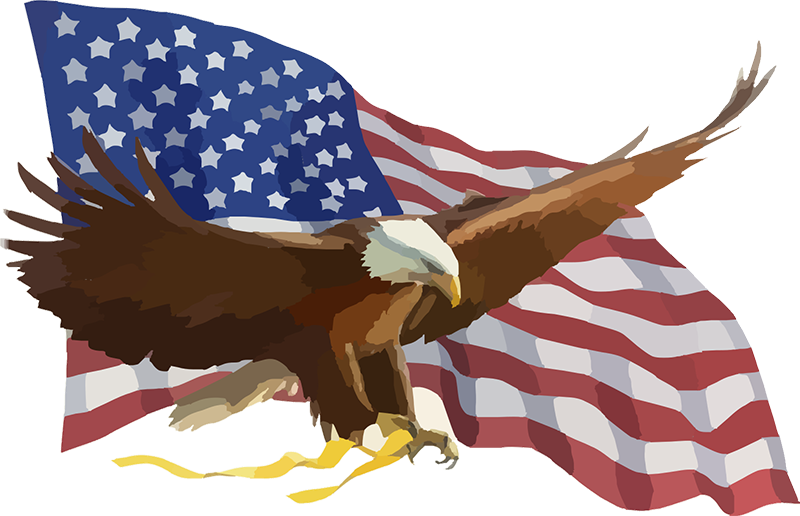 JCVA also assists in filing claims for Federal and State benefits not limited to the following:
pension
service-connected compensation
health care
burial benefits
headstone
indigent burial
Iowa Trust Fund & Iowa Veterans Home applications
For more information on any services available for qualifying Veterans and their families, fill out our contact form or call administrator Susan Yario at (319) 462-5311.
Property Tax Exemptions
Attention: 100% of disabled service-connected/dependency and indemnity compensation (DIC) property tax exemptions. Suspense: 1 July 2014.
How to Find Us
We are located south of the OLD Jones Regional Medical Center in the Community Health Building. Please come in the NE brown door, down the hallway, turn right.
Commissioners
Phone & Fax
(319) 462-5311
(319) 462-5304 (Fax)
Hours
Monday, Tuesday, Thursday & Friday
7:30 a.m. - 2:30 p.m.
Wednesday
11:00 a.m. - 6:00 p.m.
Holiday Closures
Location
Jones County Courthouse Annex
105 Broadway Place
Suite 13
Anamosa, IA 52205