The responsibilities of the County Attorney are prosecuting violations of the laws of the State of Iowa, and of County Ordinances. The County Attorney is also the legal advisor for the Board of Supervisors in Jones County.
The County Attorney DOES
Prosecute all violations of state criminal laws and county ordinances.
Provide legal advice to the Board of Supervisors, county, and township officers concerning county matters.
Represent and defend the state, county, and its officers in officially related cases.
Present all mental health commitment proceedings and all juvenile delinquency and child in need of assistance cases.
The County Attorney DOES NOT
Give legal advice to or represent private groups or persons.
File lawsuits for private persons or defend them against lawsuits, including actions for dissolution of marriage.
Prepare wills, deeds, or other legal documents for private individuals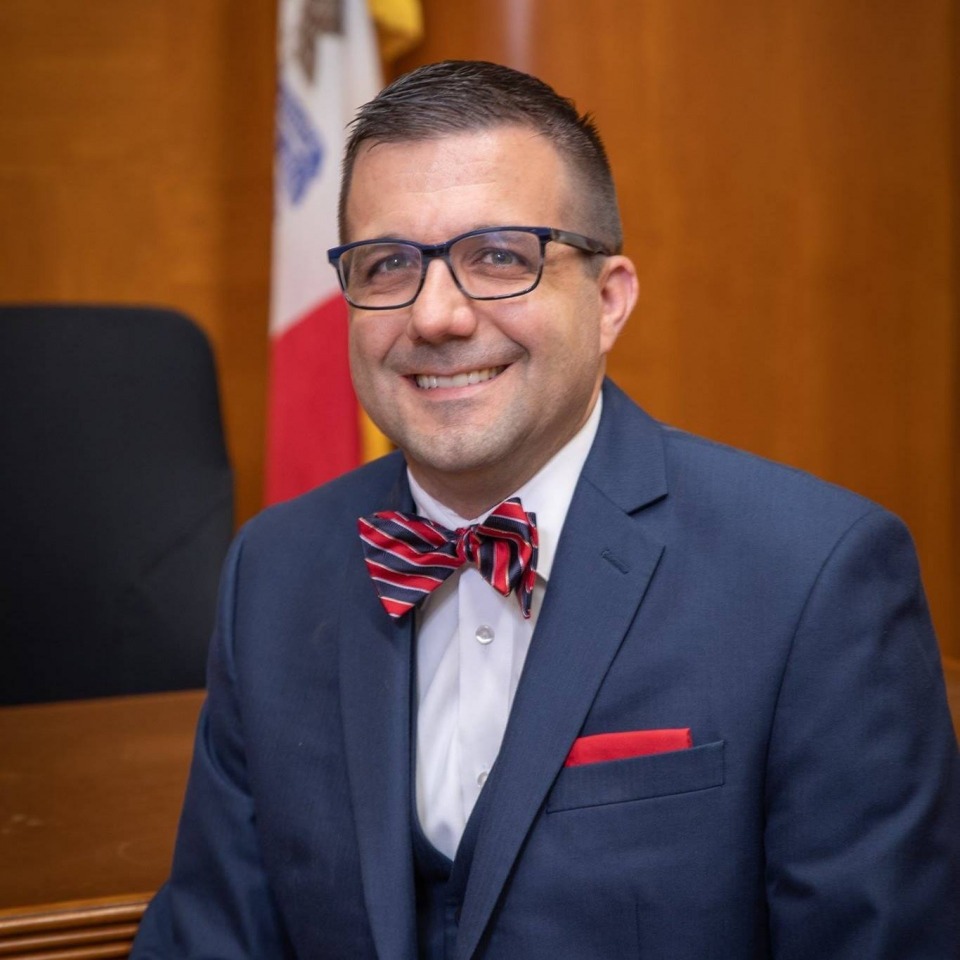 Kristofer J. Lyons
Jones County Attorney
kristofer.lyons@jonescountyiowa.gov