Contact the 911 Office, fill out a 911 Address Application, and learn about our services.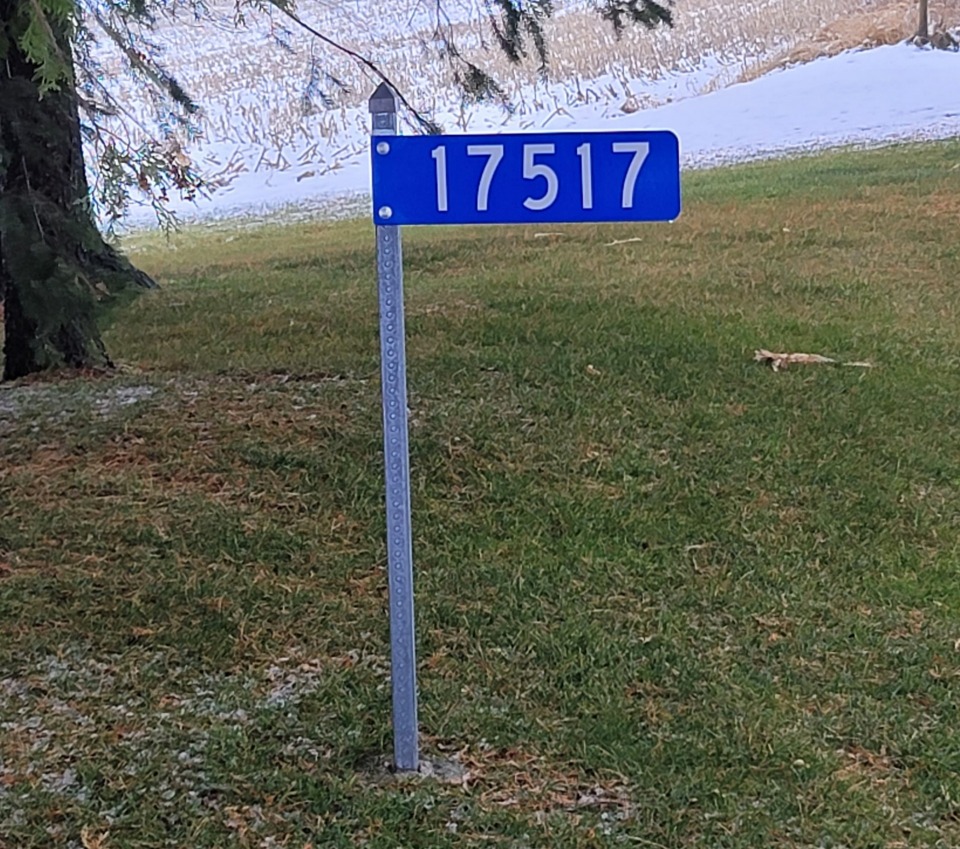 911 Address Application
To request a new 911 sign - please fill out the application, attach a map showing the location of your plan and a check for $60.00 made out to the Jones County 911 Service Board. You can mail the application or drop it off at the office. You will be notified when the sign is ready to be picked up.
Emergency Sign Disrepair
Don't let your emergency address sign fall into disrepair. It is a vital link for emergency services to find you! And it's against the law! So if your sign is hard to read, or missing, contact the 911 Office.
County Maps
County maps are for sale for $5 each. These may be purchased in the 911 Coordinator's Office or in the County Recorder's Office.