The Sheriff is the county's principal peace officer for the unincorporated areas who is elected every four years.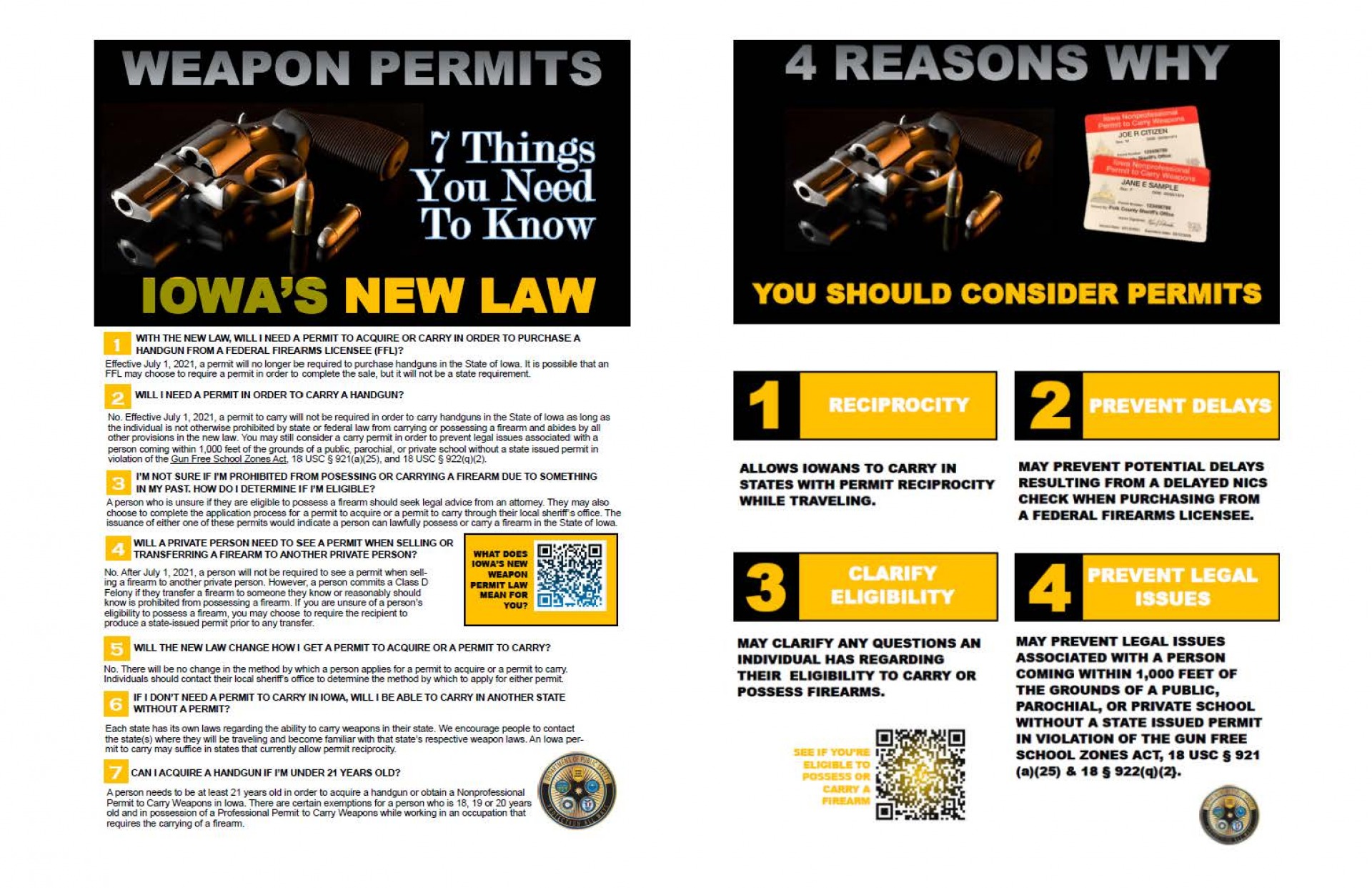 The Sheriff's Office is made up of the following divisions:
The Sheriff & Deputies are the police force for residents of the unincorporated areas of the county and provide contracted law enforcement for the cities of Oxford Junction, Olin, Wyoming, Center Junction, Martelle, Morley, Onslow. The Sheriff's Office handles all routine and emergency calls for these areas, and regularly patrols all areas of the county. They also provide security at special events in the county.
The Sheriff oversees a Jail that has the capacity to house 26 inmates. They also maintain all the records for individuals that are booked into the jail.
VINE (Victim Information and Notification Everyday)
The Sheriff is responsible to execute and serve writs and other legal process documents including Sheriff Sales, subpoenas, and garnishments. This division issues permits to acquire and permits to carry.
The Communications Division has responsibility for communications operations for the Sheriff's Office, as well as 3 law enforcement agencies, 5 ambulance services, and 9 fire departments serving Jones County.
---
Helpful Links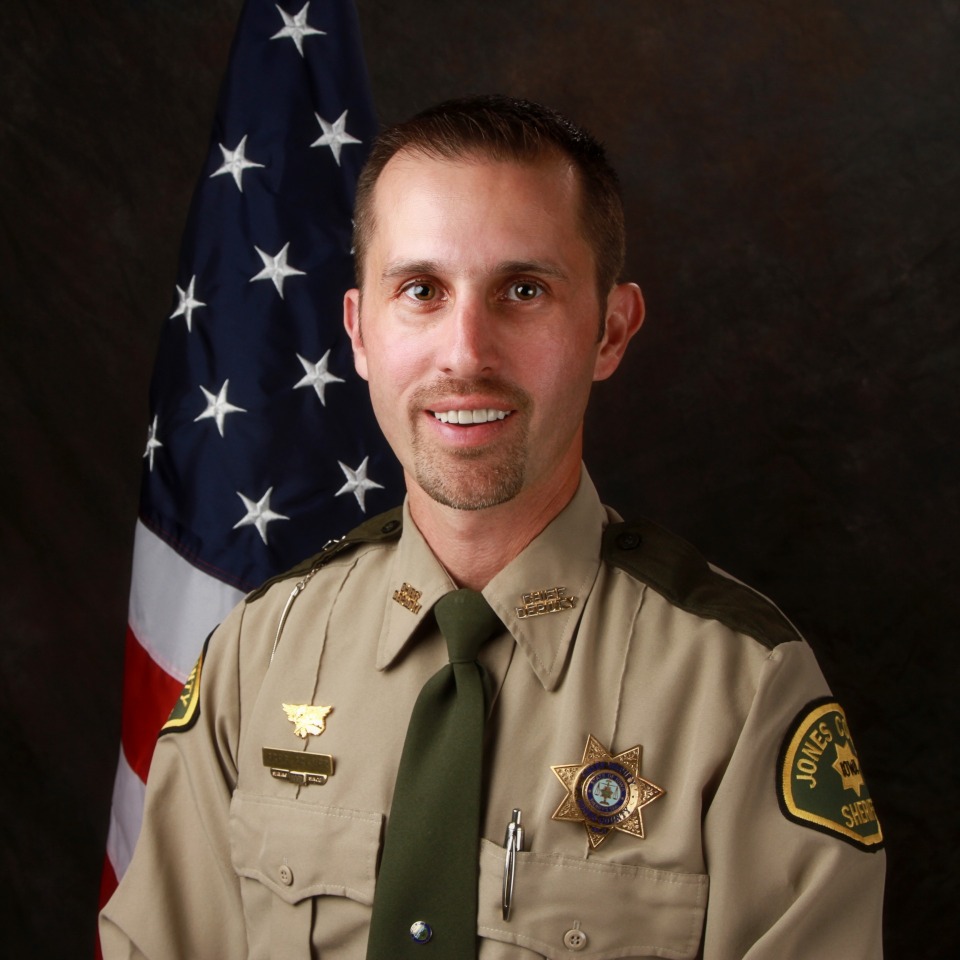 Greg A. Graver
Sheriff
Phone & Fax
(319) 462-4371
(319) 462-4766 (Fax)
Hours
Monday - Friday
8:00 a.m. - 4:30 p.m.
Holiday Closures
Location
Jones County Sheriff's Office
500 W. Main St.
Anamosa, IA 52205