Kristofer Lyons was elected in 2018, after previously serving as Assistant County Attorney.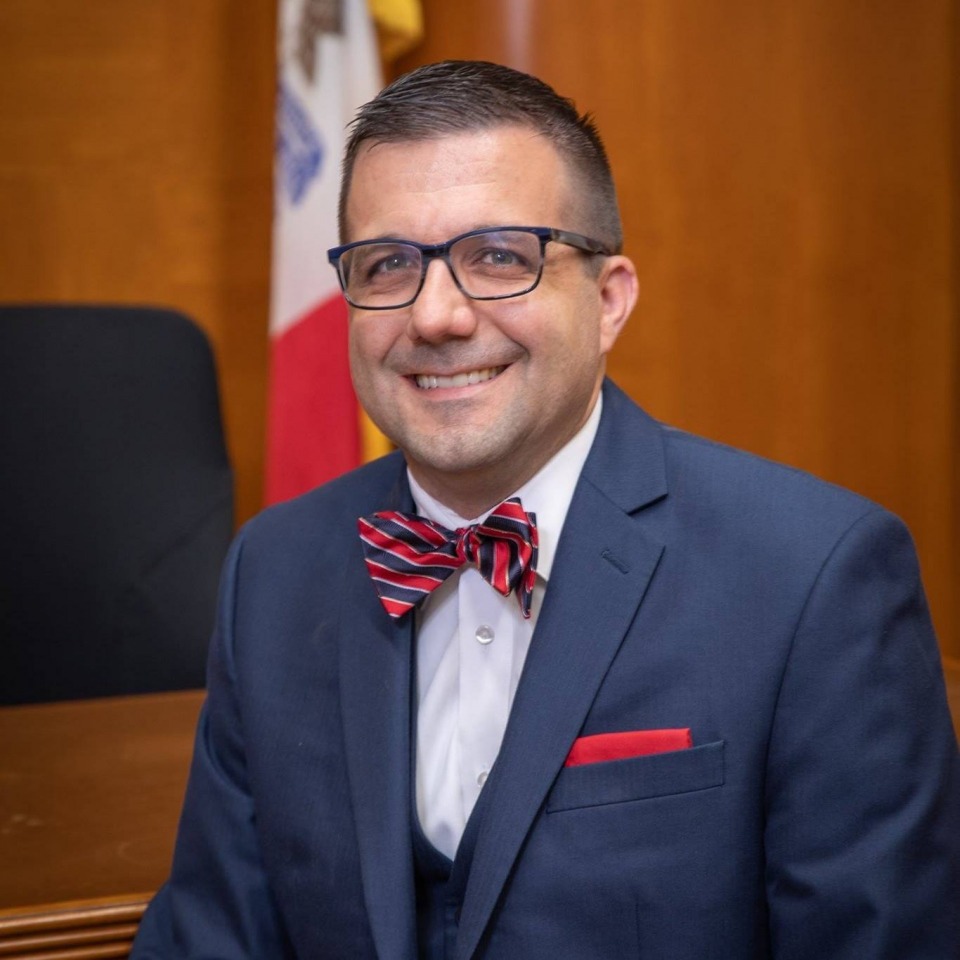 Kristofer graduated with a degree in politics, and an honors degree from Loras College in 2001, and obtained his law degree with distinction from the University of Iowa in 2004.
Kristofer is a lifelong resident of Jones County, where he and his wife enjoy running, the outdoors, and raising their children in a great small town environment.
Recent initiatives of the Office include working closely with local police departments to assist in establishing new programs, maintaining uniform standards in prosecuting cases, expansion of our use of payment plans to assist local residents in paying down their fines, and aiding Jones County Offices, departments, and local agencies.
Map · Jones County Attorney
500 W. Main St. · Anamosa, IA 52205