Food Establishments and Operators Urged to Follow Current COVID-19 Guidelines
posted on 4/1/20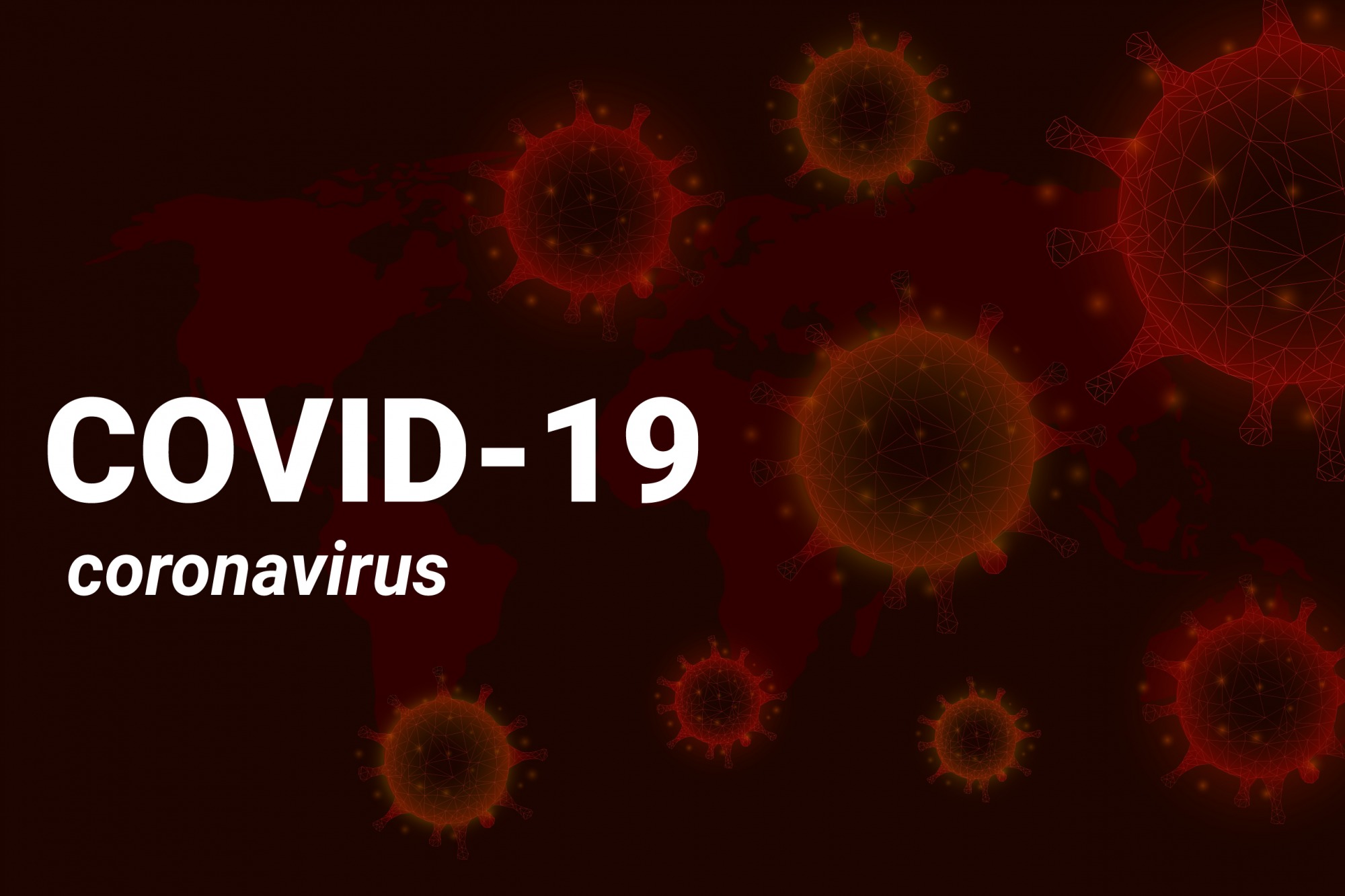 In accordance with temporary measures implemented on March 17, 2020 by the Iowa Department of Public Health (IDPH) and Iowa Department of Inspections and Appeals (DIA), restaurants and food operators must currently limit services to drive-through, carry-out and delivery only. Curbside pick-up is strongly encouraged for all carry-out orders. At this time, bars are ordered to be closed.
For those food establishments that remain open for limited service, it is recommended establishments take the following actions:
Closely monitor food workers for signs of illness and send ill workers home immediately.
Immediately implement flexible leave policies and educate all food workers to stay home while they are ill. Do not require healthcare provider notes for food workers to return to work.
Closely monitor employee hand washing and hygiene practices.
Increase cleaning, sanitizing, and disinfection frequencies for all areas of the establishment, especially high-contact surfaces such as door handles, tables, chairs, and restroom fixtures.
Ensure disinfecting and sanitizing agents are effective for COVID-19 (https://www.epa.gov/pesticide-registration/list-n-disinfectants-use-against-sars-cov-2)
Questions about local food establishment operations may be directed to Jones County Environmental Health at 319-462-4715. Additional guidelines for food establishments can be found at https://idph.iowa.gov/Emerging-Health-Issues/Novel-Coronavirus/Food-Establishments and https://dia.iowa.gov/about/novel-coronavirus-covid-19.
Current public self-isolation guidance can be found at https://idph.iowa.gov/Emerging-Health-Issues/NovelCoronavirus/Public.
For up-to-date information on COVID-19, visit the IDPH webpage at https://idph.iowa.gov/EmergingHealth-Issues/Novel-Coronavirus and follow the department on Facebook at @IowaDepartmentOfPublicHealth and on Twitter at @IAPublicHealth. In addition, a public hotline is available 24/7 by calling 2-1-1 or 1-800-244-7431.