Jones County Active Transportation Plan - ACTIVE TRANSPORTATION SURVEY Needs Your INPUT!
posted on 10/23/23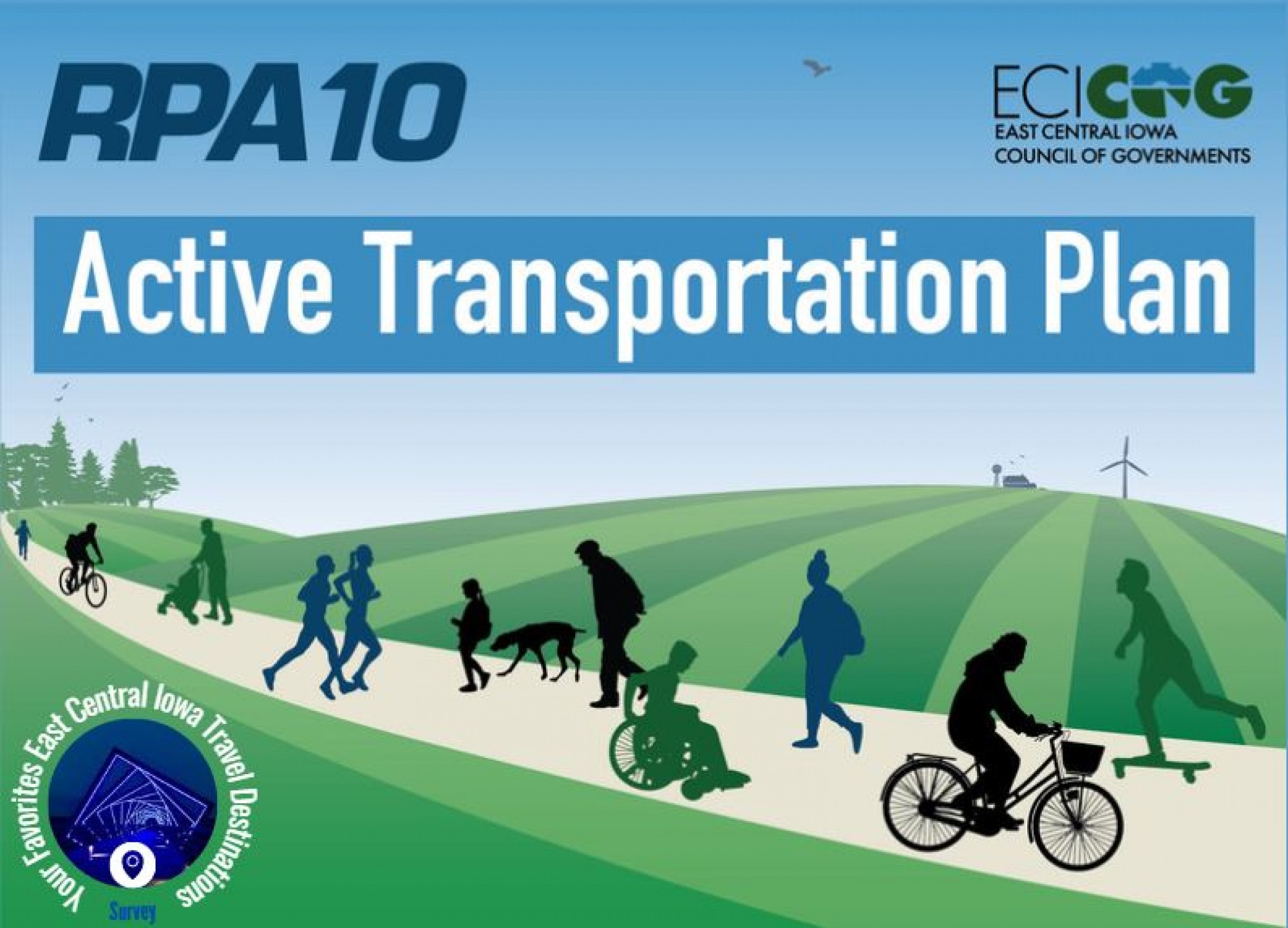 Do you use walk, bike, hike, or use trails in Jones County? Would you like to see more connectivity in local community and regional trail systems and safe places to bike and walk?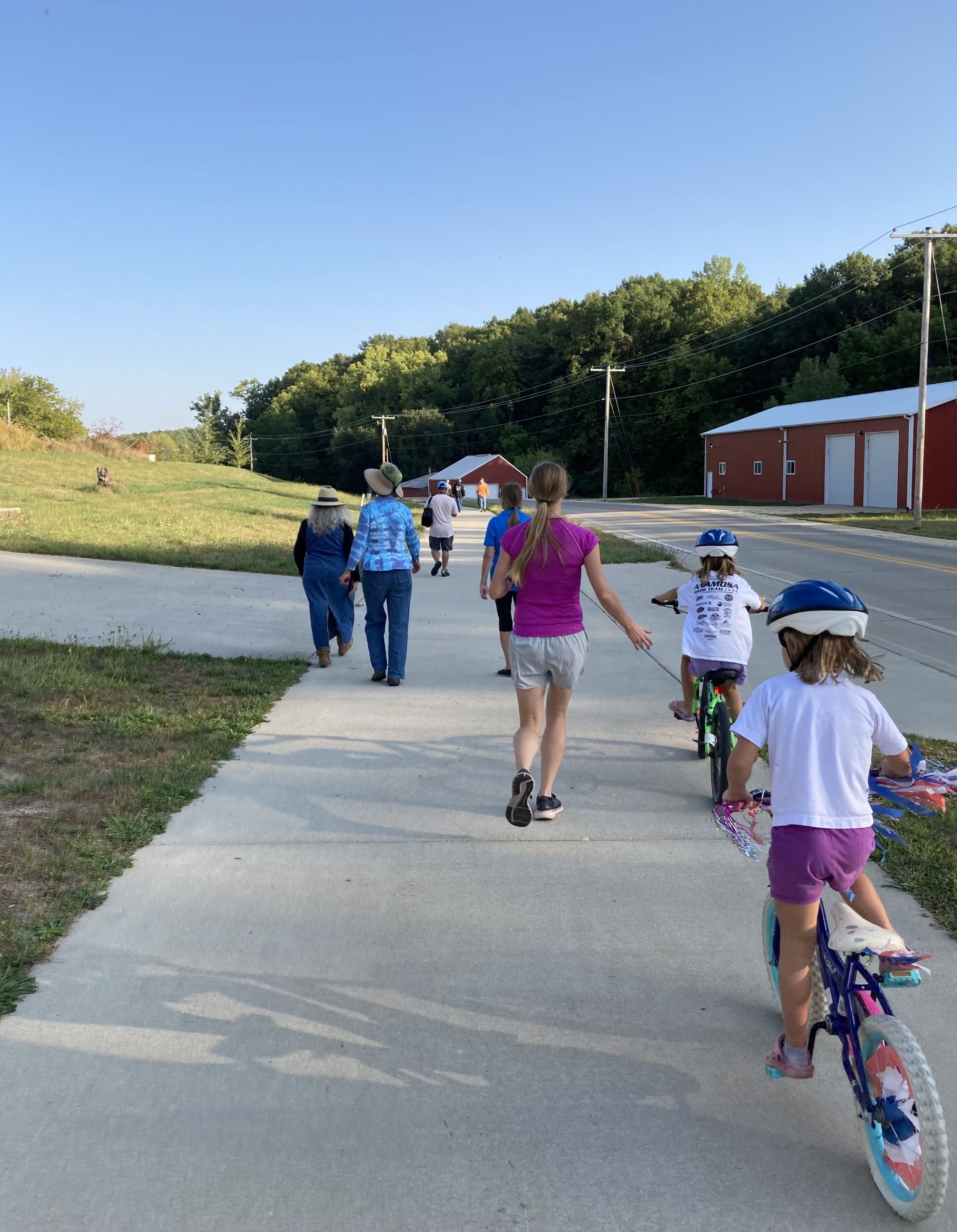 Regional Planning Affilition (RPA) 10 is developing an active transportation plan and is seeking your input about opportunities for walking, running, and cycling in our region. RPA 10 includes Benton, Cedar, Iowa, Johnson, Jones, Linn, and Washington Counties.
RPA 10 is working to complete the region's first Active Transportation Plan. The Plan focuses on the non-automobile transportation network, including bicycle and pedestrian facilities. The Plan is designed to allow people to move independently within their community, and to experience the landscape between communities for travel or recreational purposes.
Click here to visit the ECICOG website to read more and take the quick survey. Your INPUT is valued!