Jones County Public Health Adds Vaccination Option for 65+ Population
posted on 2/7/21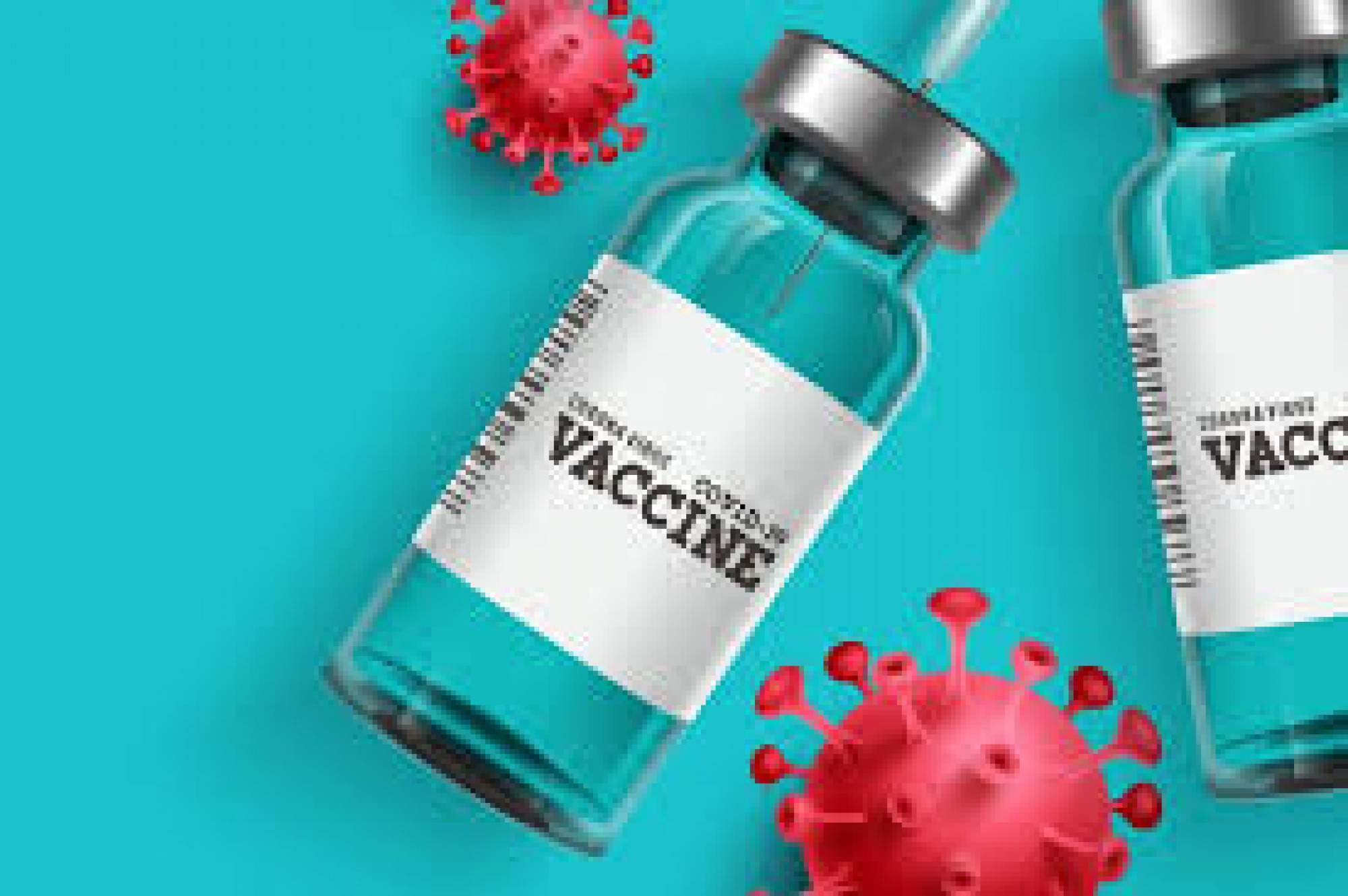 For Immediate Release

JONES COUNTY, IOWA- Effective Monday, February 8, 2021, individuals aged 65 and older who receive primary health care at clinics in Jones County will begin to be contacted by their primary care provider to schedule a COVID-19 vaccination appointment. Jones County residents who do not have a primary care provider in Jones County or who receive primary care in another county will have the opportunity to be vaccinated through Jones County Public Health at a community-based clinic.
Vaccine supply continues to be extremely limited. Please DO NOT call clinics in Jones County and attempt to request an appointment. Eligible individuals who have submitted the Vaccine Interest Form through the Jones County Public Health website (www.jonescountyiowa.gov/public_health) will be contacted when there is an appointment available with instructions on where they will receive vaccine. Individuals who do not have internet access or who require assistance in submitting the form may call Jones County Public Health (319) 462-6945 and follow the prompts.
Jones County Public Health will continue to hold community-based COVID-19 vaccination clinics for eligible individuals in Anamosa and Monticello on Saturdays, by appointment only, on a routine basis. Frequency of clinics will depend on the frequency and volume of vaccine allocated to Jones County by the Iowa Department of Public Health.
In the state of Iowa, individuals in Phase 1B are currently eligible to be vaccinated. Phase 1B includes:
• Individuals age 65 years & older
• Law Enforcement & First Responders
• PK-12 school staff
• Childcare Workers
• Staff & clients in congregate settings
• Individuals with disabilities & care staff
• Corrections Staff and incarcerated individuals
Until vaccine is widely available to all, it is critical Iowans continue to practice the mitigation measures that can slow the spread of COVID-19: wearing a mask or face covering, practice social distancing with those outside your household, clean your hands frequently with soap and water, and staying home when unwell.
Jones County Public Health will continue to provide vaccine distribution updates through our website, social media, local media outlets, and our community partners.
###