Jones County Public Health Provides COVID-19 Vaccine Update
posted on 3/5/21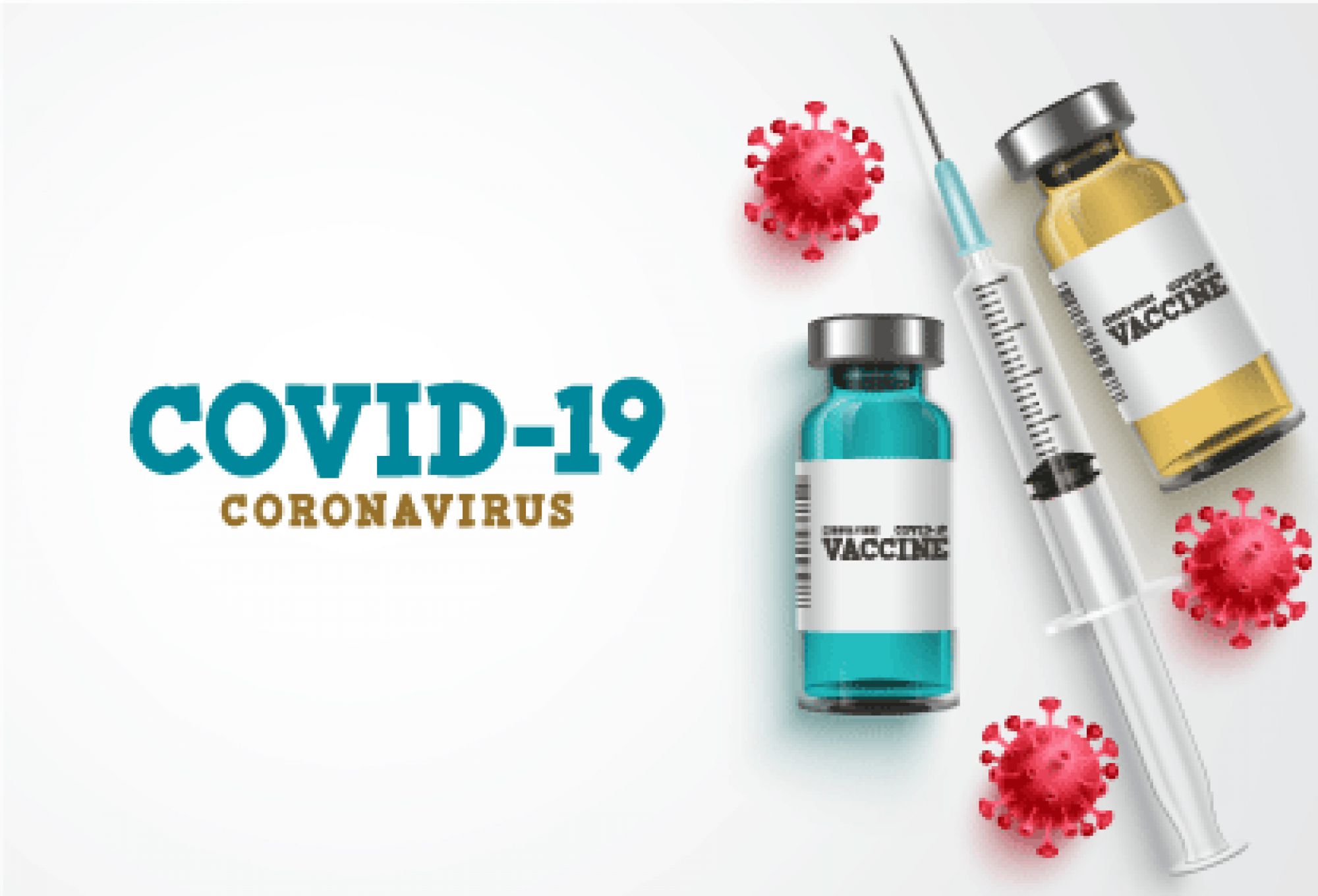 FOR IMMEDIATE RELEASE

JONES COUNTY, IA—On Thursday, March 4, the Iowa Department of Public Health announced Iowa vaccine providers can officially begin vaccinating additional priority populations on Monday, March 8, 2021. Individuals 64 years of age and younger with medical conditions that are or may be an increased risk of severe illness from COVID-19 are now eligible. See Center for Disease Control's (CDC) recommendations for those conditions here.
Due to the limited quantities of COVID-19 vaccine being allocated to Jones County by the Iowa Department of Public Health, vaccination efforts in Jones County will continue to target individuals eligible in Phase 1B through the month of March. In the event of a substantial increase in volume of vaccine allocated to Jones County, this strategy may be reevaluated.
Vaccine supply continues to be extremely limited. Please DO NOT call clinics in Jones County and attempt to request an appointment. Eligible individuals who have submitted the Vaccine Interest Form through the Jones County Public Health website (www.jonescountyiowa.gov/public_health) will be contacted when there is an appointment available with instructions on where they will receive vaccine. Individuals who do not have internet access or who require assistance in submitting the form may call Jones County Public Health (319) 462-6945 and follow the prompts.
Jones County Public Health will continue to hold community-based COVID-19 vaccination clinics for eligible individuals in Anamosa and Monticello on Saturdays, by appointment only, on a routine basis. Frequency of clinics will depend on the frequency and volume of vaccine allocated to Jones County by the Iowa Department of Public Health.
Until vaccine is widely available to all, it is critical Iowans continue to practice the mitigation measures that can slow the spread of COVID-19: wearing a mask or face covering, practice social distancing with those outside your household, clean your hands frequently with soap and water, and staying home when unwell.
###