State Public Health Emergency Declaration Extended but Some Businesses Allowed to Reopen in Jones County
posted on 4/28/20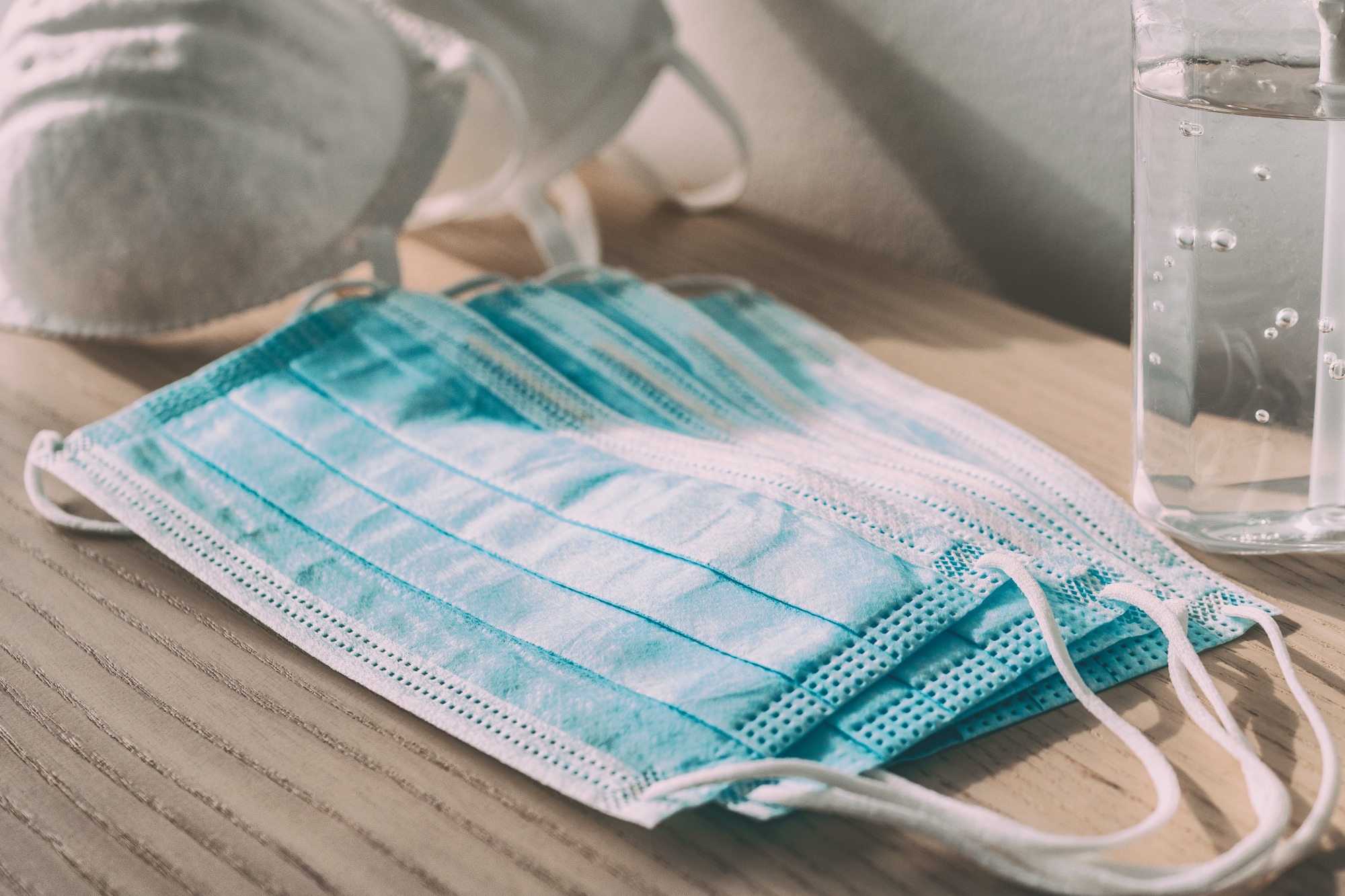 On Monday April 27, 2020 Governor Kim Reynolds signed a new proclamation continuing the State Public Health Emergency Declaration until May 27, 2020. The proclamation loosens social distancing measures in 77 Iowa counties, including Jones County, effective Friday, May 1 and continues other restrictions until 11:50 p.m. on Friday, May 15, 2020.
The proclamation permits restaurants, fitness centers, malls, libraries, race tracks, and certain other retail establishments to reopen in a limited fashion with public health measures in place.
Bars, theaters, casinos, social and fraternal clubs, playgrounds, campgrounds, salons, barbershops, and a number of other establishments must remain closed.
Jones County Public Health strongly urges residents to continue to follow mitigation strategies that have been put in place to protect the health of all residents of Jones County. Maintain a 6-foot physical (social) distance when you do have to leave your home. Practice good hand hygiene and wash your hands often. If you are experiencing any degree of illness, stay home and isolate yourself from household members.
The full proclamation can be read at https://coronavirus.iowa.gov/#proclamations.
Food service establishments with questions can contact Linn County Public Health at 319-892-6000. All other business inquiries can be directed to Jones County Public Health at 319-480-9506 or publichealth@co.jones.ia.us. In addition, a public hotline is available 24/7 by calling 2-1-1 or 1-800-244- 7431. For additional resources and up-to-date information on COVID-19, visit https://coronavirus.iowa.gov.