posted on 4/8/22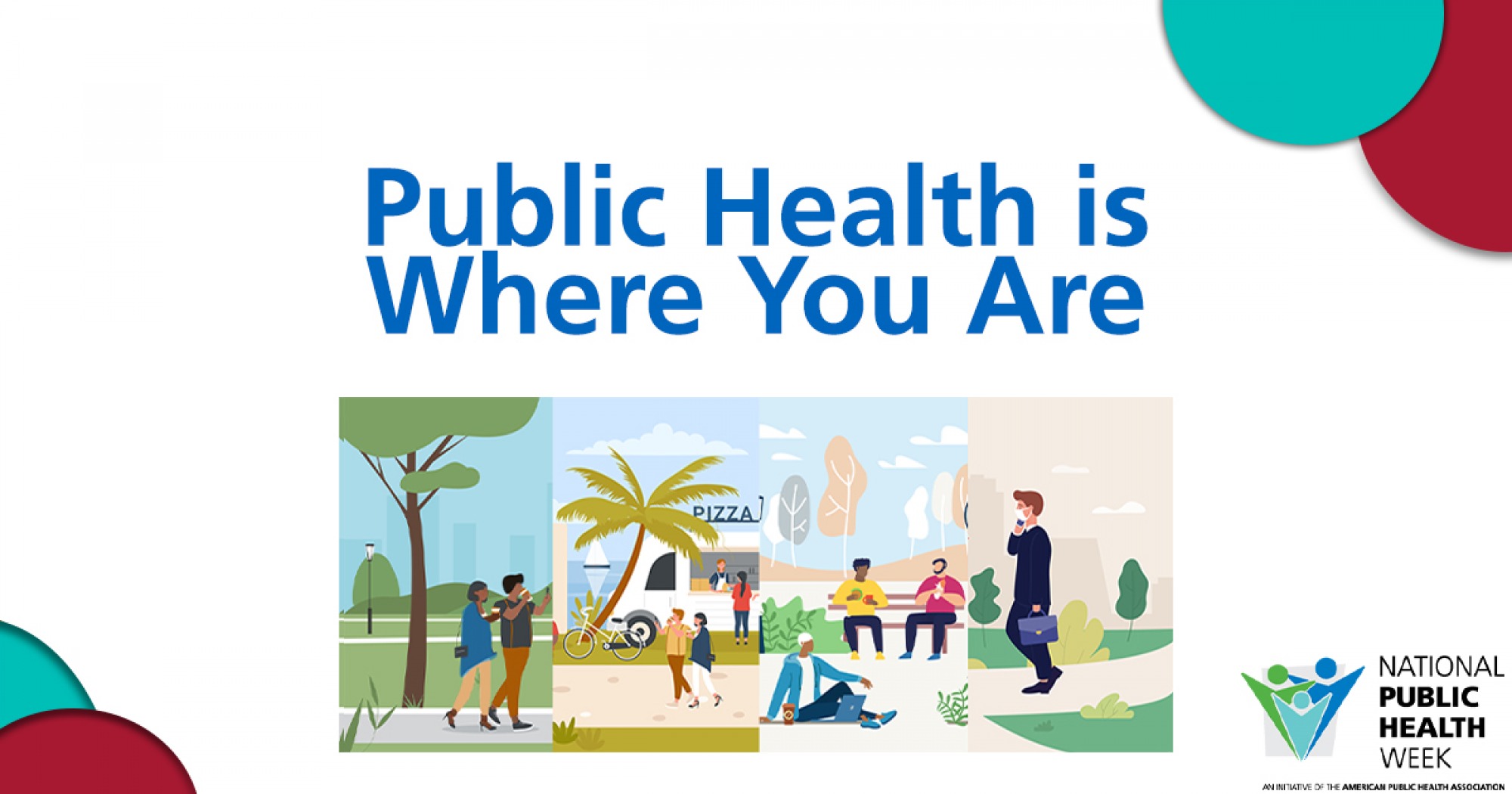 What is Public Health? It's a question we hear often. The short-answer is, Public Health is connected to everything we do in our daily lives. (Prenatal through end-of-life.)
For a more detailed description, this short 5-minute video does a great job of explaining just what Public Health is, and how we are involved throughout the community.
You can also read more about the 10 Essential Services of Public Health here.
Since 2019, we have been working with community partners and leaders to establish a collaborative long-term plan of action and roadmap for all of Jones County, based on evidence-based needs. You can learn more about this county-wide effort here.