Jones County Public Health has car seats and booster seats available for families who may need one in order to safely transport their child(ren). This program can be accessed once per family.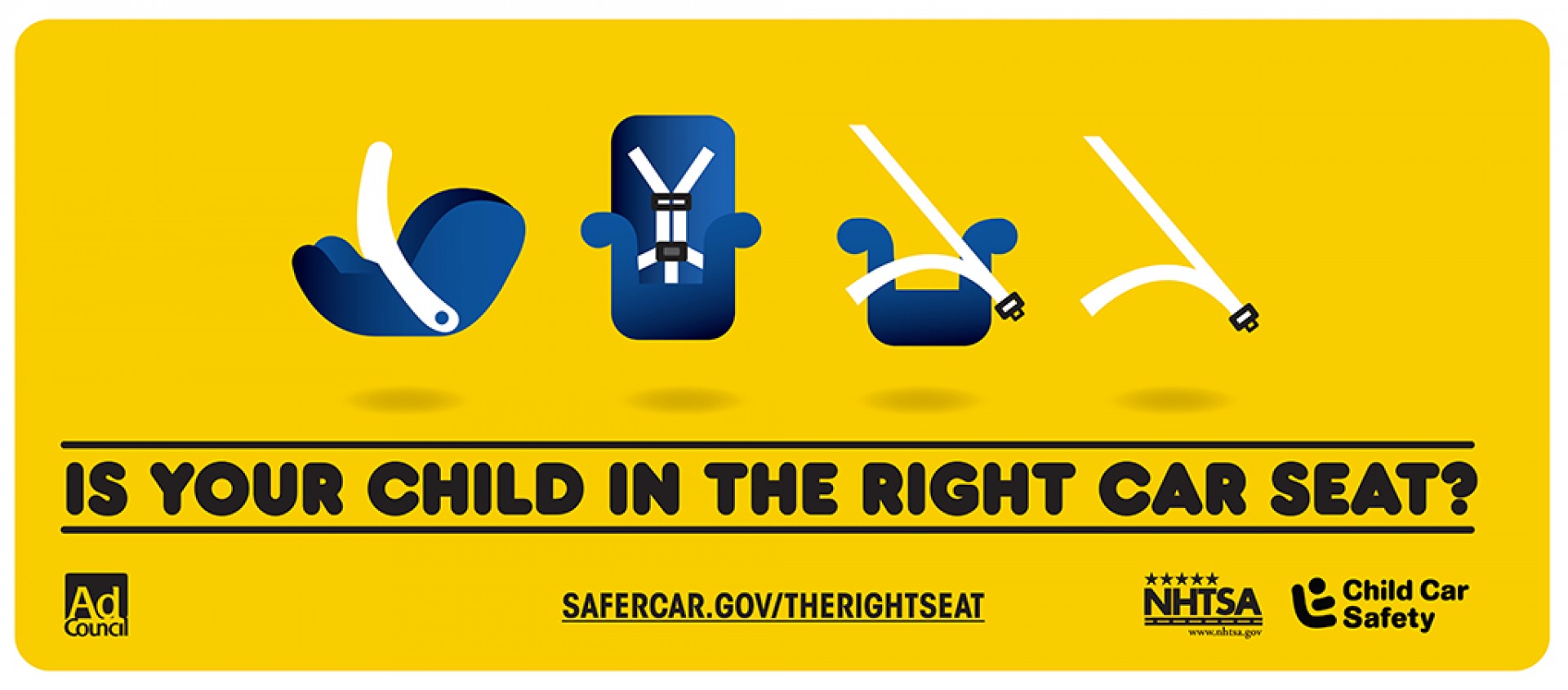 Motor vehicle crashes are the number one cause of death of children over the age of six months in the United States. The proper use of child car seats is one of the simplest and most effective methods available for protecting the lives of our young children in the event of a motor vehicle crash.
However, 3 out of every 4 children in child safety seats are not properly secured, or even worse, not restrained at all. Only the correct use of child car seats will offer the protection your child needs.
To qualify for this program, applicants must meet the following criteria:
Must not already have a car seat or booster seat that meets the height/weight requirements of the child.
Must be the primary caregiver for the child(ren).
Must be a Jones County resident.
Must be covered by Medicaid or be at or below 300% of the federal poverty guideline.
Must not be involved with a DHS child protection case (there are other funds to help in this situation).
Must be willing to enroll in the Jones County Points Program if not already a participant.
If you have any questions or need assistance with the application, please contact Jones County Public Health at (319) 462-6945 or publichealth@jonescountyiowa.gov.
This project is partially funded by grants through Theisen's of Monticello and Theisen's of Anamosa.
Map · Jones County Public Health
105 Broadway Pl. · Anamosa, IA 52205