Stay tuned with what's happening at Jones County Conservation with updates about our latest projects!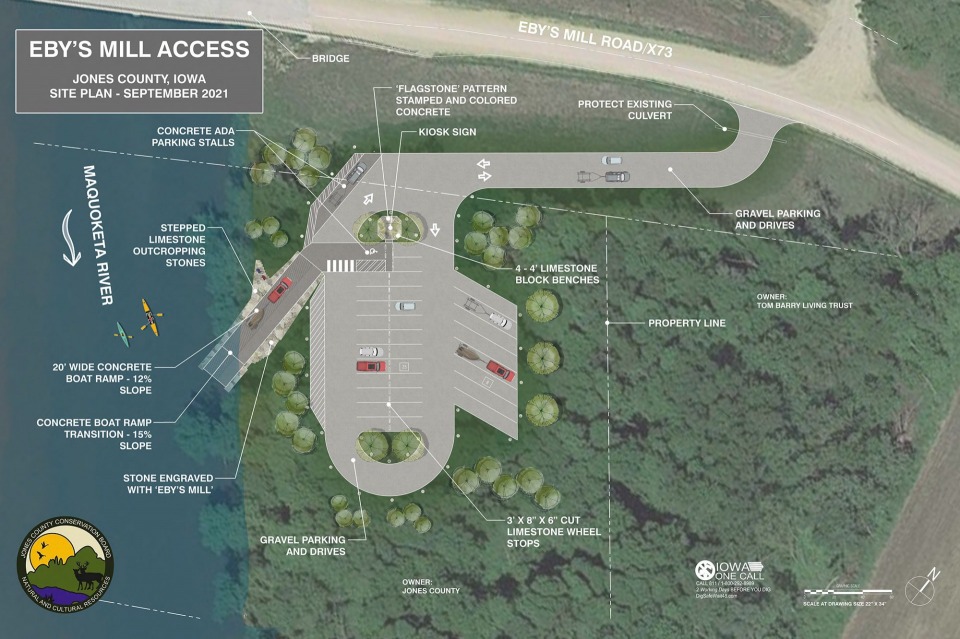 Eby's Mill Wildlife Area Access
Improving access to the Maquoketa River is very important for Water Trail users. Currently, paddlers entering and exiting the River at the Eby's Mill location have to overcome a few obstacles.
Project Details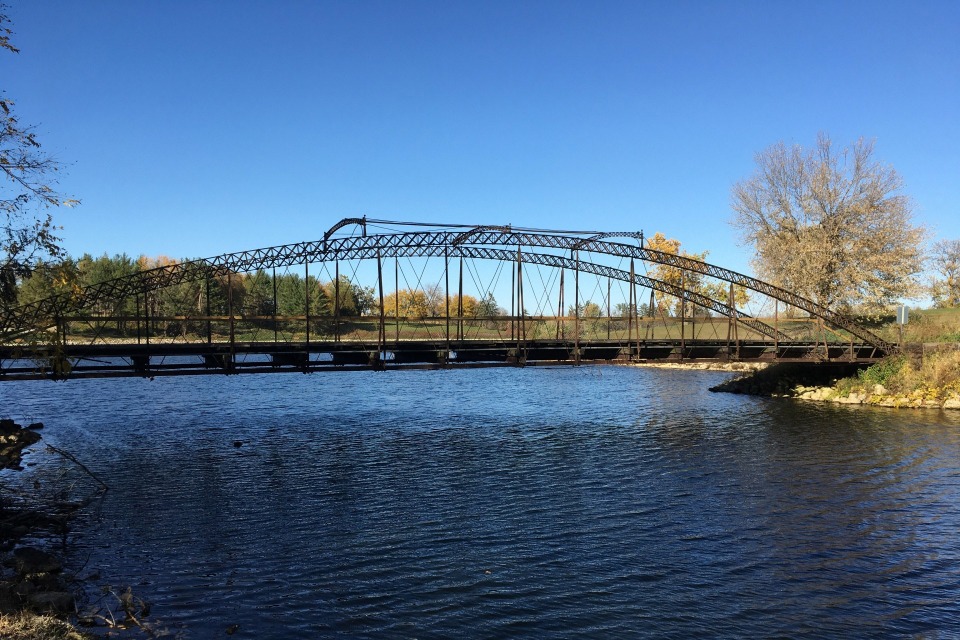 Fremont Bridge at Central Park
The goal of the project is to lengthen the usable life of the historic Fremont Bridge, not only for its magnificent historical quality but also for its attractiveness to park visitors.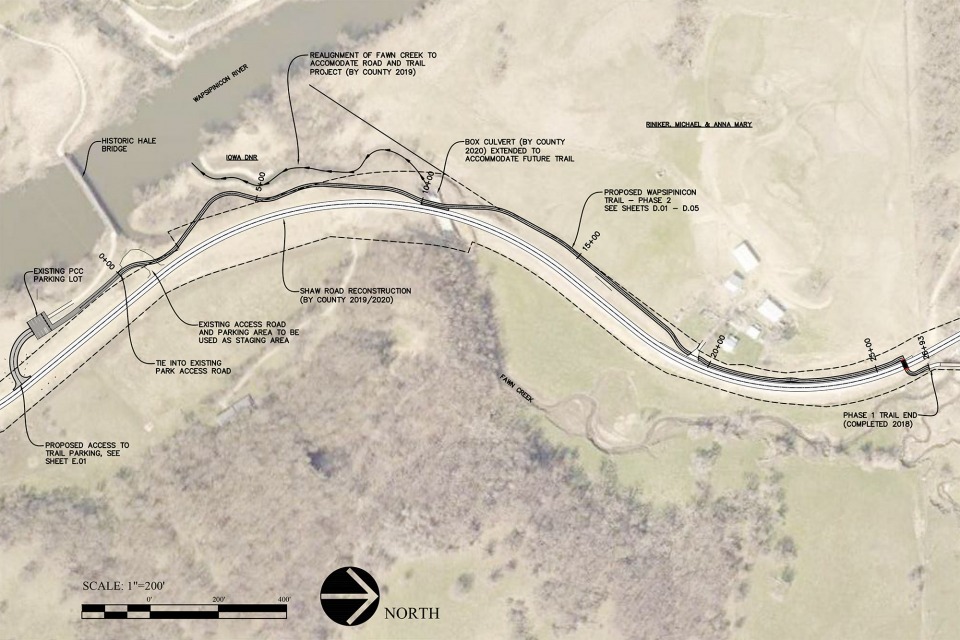 Wapsi Trail
The much-anticipated Phase II of the Wapsipinicon Trail is progressing to the Construction Phase! The financial, vocal, and grassroots support that people have provided to the trail made the difference as Phase I was completed and sights are set on Phase II.
Project Details
Map · Jones County Conservation
12515 Central Park Rd. · Center Junction, IA 52212