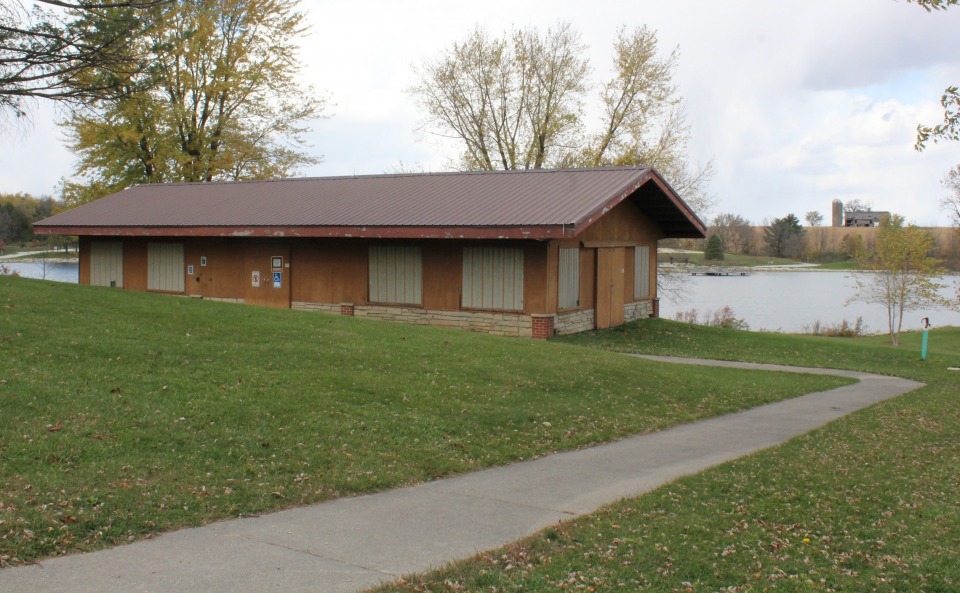 Enclosed Pavilion
Central Park
12515 Central Park Rd.
Center Junction, Iowa 52212
(563) 487-3541
Check-in: 8:00am
Check-out: 10:00pm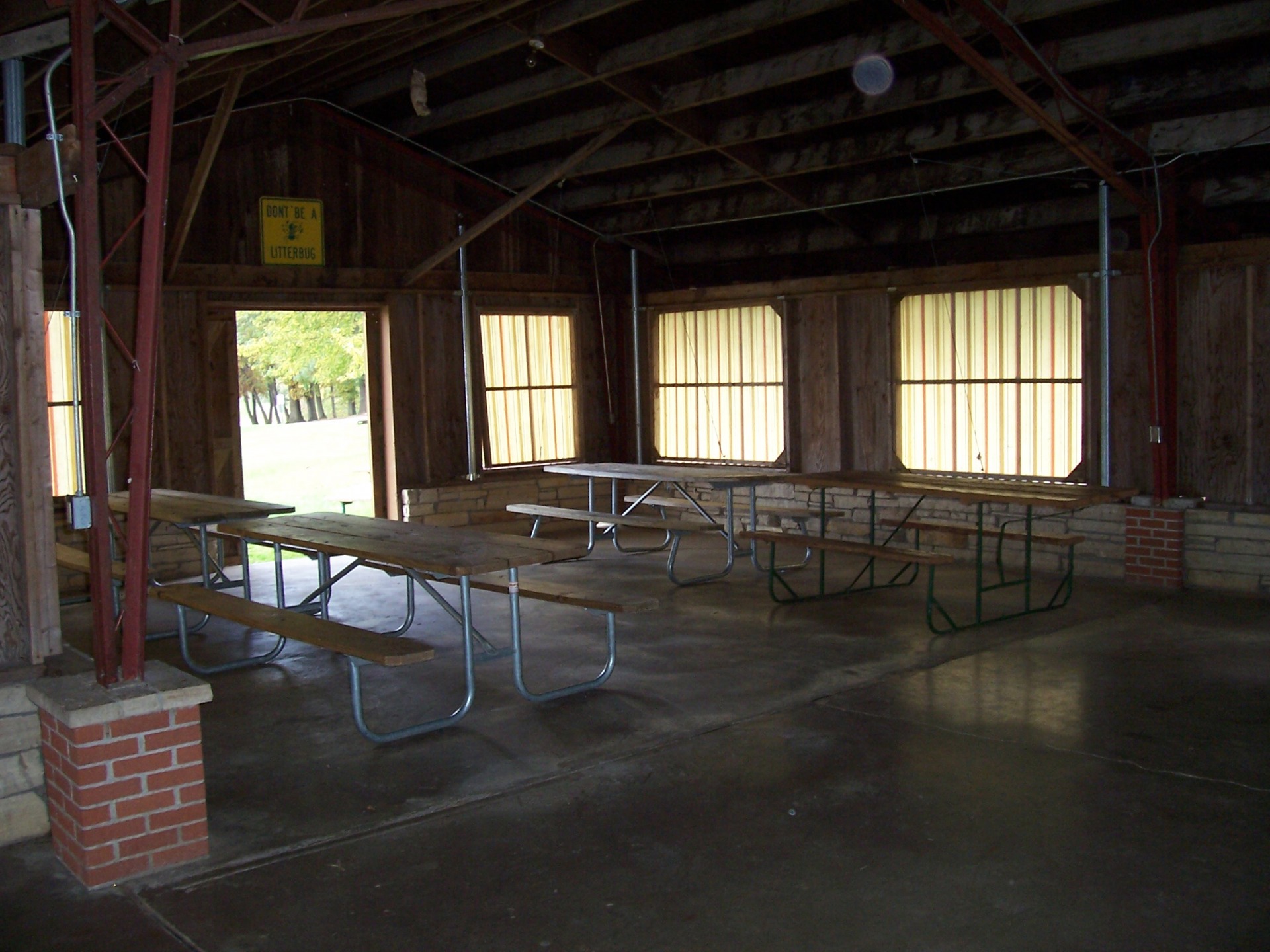 The enclosed pavilion at Central Park is popular with groups holding family reunions, receptions, and birthday parties. This pavilion overlooks Central Park Lake and is located across the road from the modern campground area.
Twelve to fourteen picnic tables provide enough seating for around 75 people. The building has electricity and a water hydrant is located out the east doors. Several standing charcoal grills are located in grassy areas around the outside of the building. On warm summer days, the window coverings can be lifted for maximum air flow.
Kids can keep busy at the new playground area located out the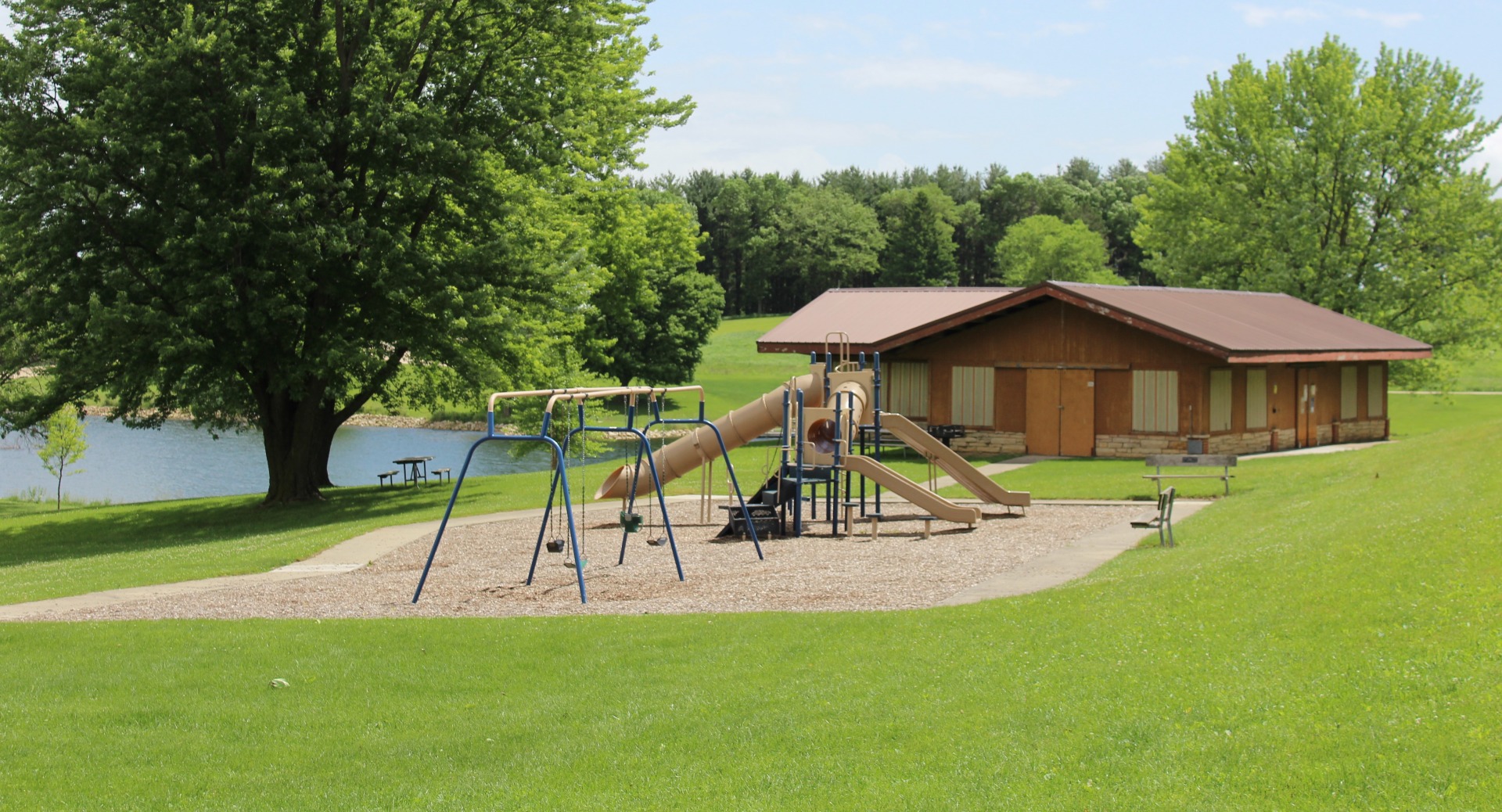 west doors, and the parks swimming area, sand volleyball court, and horseshoe pits are all within walking distance.
Reservations are made on-line www.mycountyparks.com.
Amenities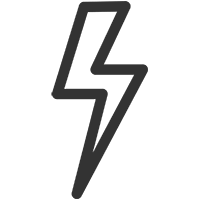 Electricity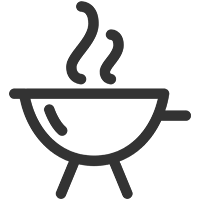 Grill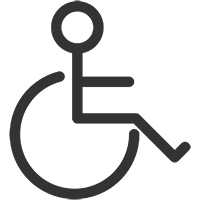 Handicap Accessible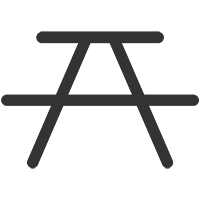 Picnic Table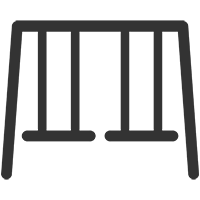 Playground Nearby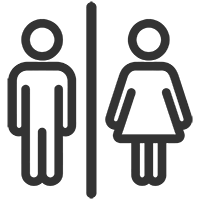 Restrooms Nearby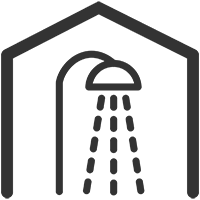 Shower Facilities Nearby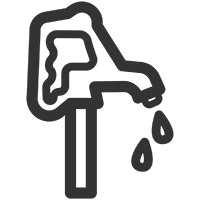 Water Hydrant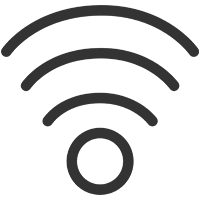 Wifi
Cancellation Policy
Reservations are non-refundable. If a cancellation needs to occur, contact Jones County Conservation as soon as possible in order for the dates to be cancelled and released for another guest to reserve.
Fees
$55 per day plus a $4 processing fee at the time of the transaction
Map · Central Park