At least every five years, local boards of health lead a community-wide discussion with stakeholders and residents about their community's health needs.
ATTENTION: From May 15th, 2023-June 16th, 2023, Jones County Public Health will be conducting a Community Health Survey for anyone (18+) who lives or works in Jones County. Please take about 15 minutes to take the survey using our QR code below or click here to be redirected to the survey.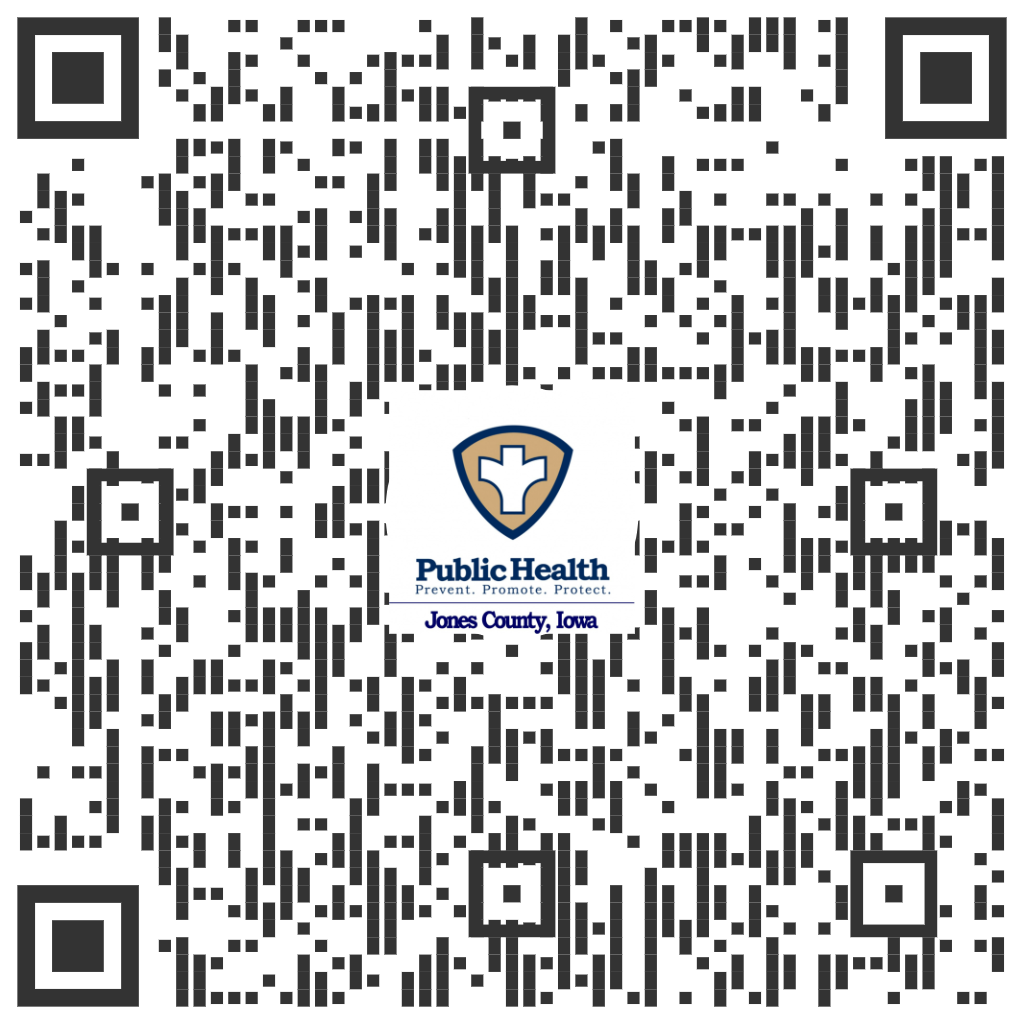 A press release for the Community Health Assessment Survey can be found by clicking here.
---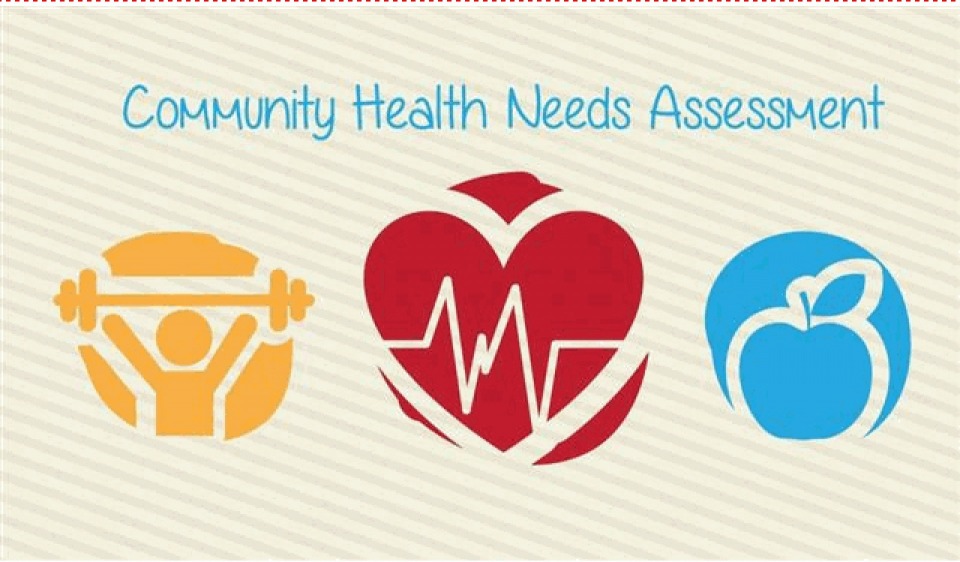 After identifying needs in the community, the next step is to identify objectives and strategies to address those needs. The process, Community Health Assessment and Community Health Improvement Plan (CHA/CHIP) is a fundamental element in statewide planning. CHA & CHIP has more than a 20-year history in Iowa and represents local action to promote and protect the health of Iowans.
---
For more information on our last Health Improvement Plan read the 2016 Jones County CHNA/HIP report below!
The Community Health Assessment and Community Health Improvement Plan are living documents that may be updated periodically.
Send an email to publichealth@jonescountyiowa.gov or call (319) 462-6945 if you have a community health need you would like to discuss.
Map · Jones County Public Health
105 Broadway Pl. · Anamosa, IA 52205