All meetings are at 2 p.m. During the COVID-19 pandemic, we have been meeting virtually via Zoom and will continue to do so until further notice.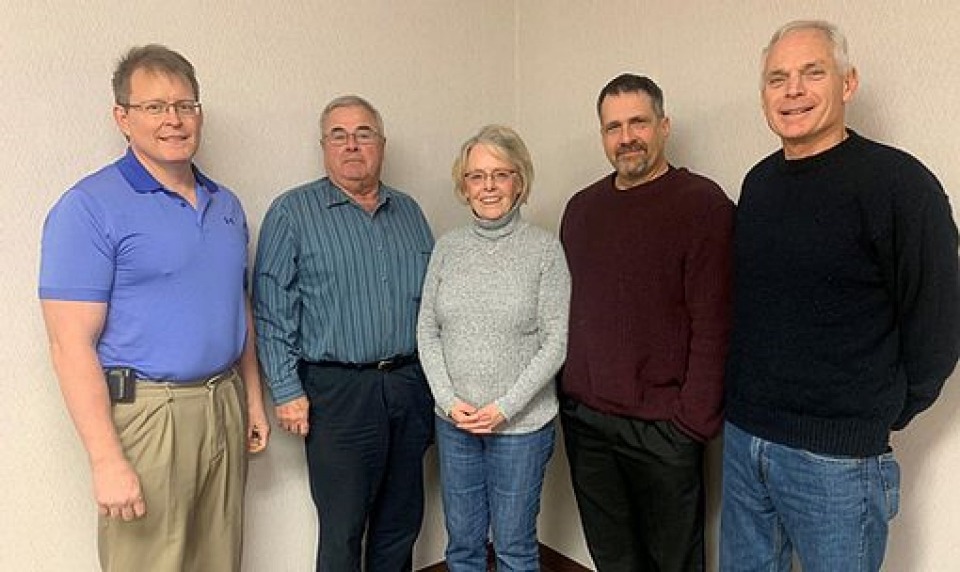 Board of Health Members
Lyle Theisen - Chairperson
Jane Ortgies - Vice Chairperson
John Schlarmann - County Supervisor
Dennis Coon
Dr. Kirk Kilburg
FY21 Board of Health Meetings:
July 10, 2020
September 11, 2020
November 13, 2020
January 8, 2021
March 12, 2021
May 14, 2021
Position Statements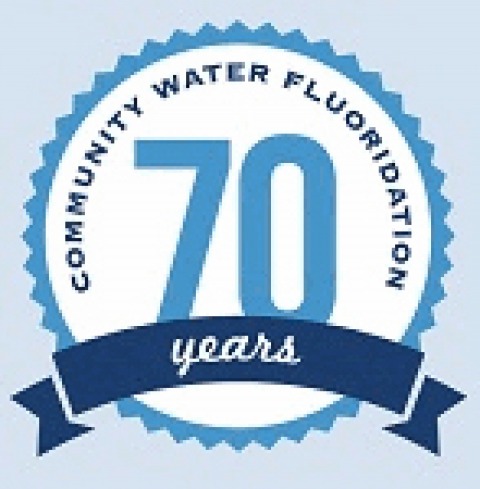 The Jones County Board of Health supports community water fluoridation to help prevent tooth decay. Read their position statement. For more information on water fluoridation, visit the CDC or the American Fluoridation Society.
The Jones County Board of Health supports funding for the Natural Resource and Outdoor Recreation Trust Fund. Read their statement.
Map · Jones County Public Health
105 Broadway Pl. · Anamosa, IA 52205