posted on 1/18/22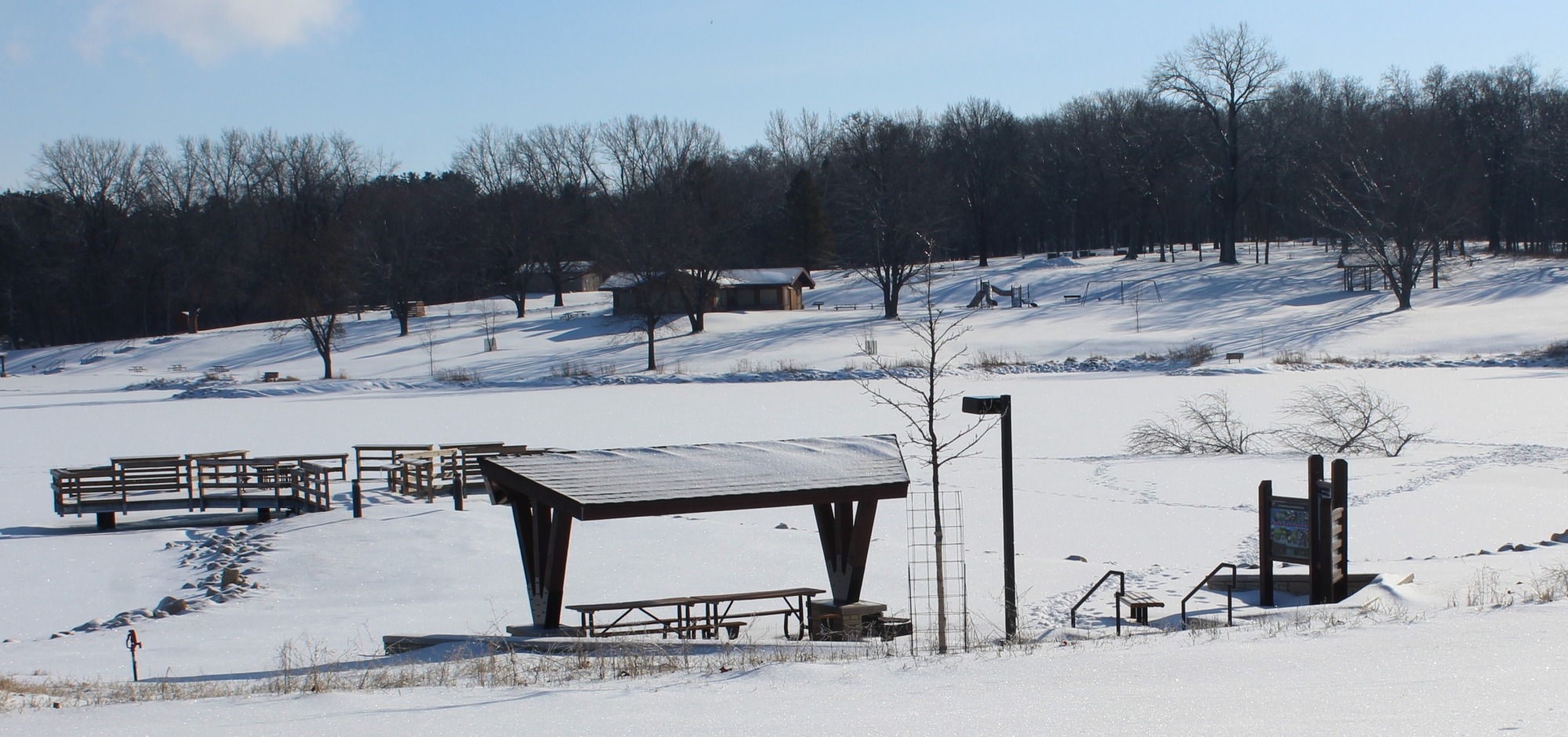 Looking for a fun activity to do this winter? Consider ice fishing, snow shoeing or cross country skiing. Remember to follow the guidelines and rules for any outdoor sport to help you have a fun and safe experience. Take a friend and explore all nature has to offer this season.
The Iowa DNR ice fishing page to learn more:https://www.iowadnr.gov/fishing/fishing-tips-how-tos/ice-fishing
Snow Shoes are available to use at Central Park. Call ahead and reserve yours today. (Monday - Friday, with some weekend days available.) Adult and children sizes available.
Winter fun is awaiting you! Enjoy and be safe!
More News