It's Time to Enter the Jones County Nature Photography Contest!
posted on 2/3/23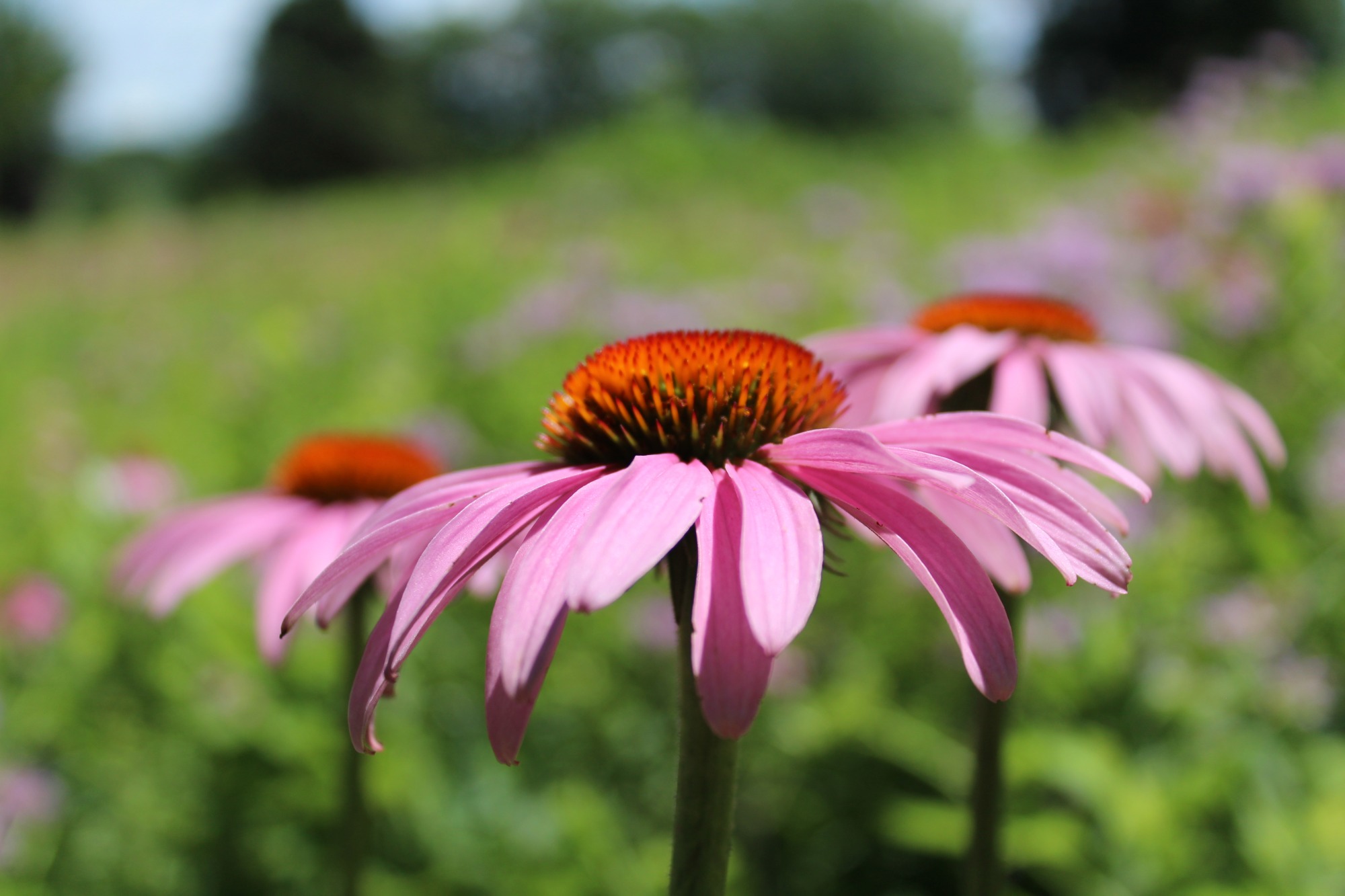 Join in the fun with the 2023 Jones County Nature Photography Contest!
Everyone is a photographer - use your phone or digital camera to catch scenic, special, inspiring, and beautiful nature photos this spring. Just scroll back through photos you've taken this past year to find the gems among them! Kids playing in the snow, your snowshoe adventure, the scenic full moon, a hunt for the elusive morel, turkeys strutting their stuff, or a quiet moment fishing with grandpa.
We can't wait to see what you share!
Photos must be taken in Jones County and submitted by May 31, 2023.
Categories include: Scenic Jones County, Animals in Nature, Plants in Nature, People in Nature and Natural Jones County by Drone.
Find out all of the details...2023 Jones County Nature Photography Contest Form and Model Release Form
More News